Elderly Care in Upper Darby PA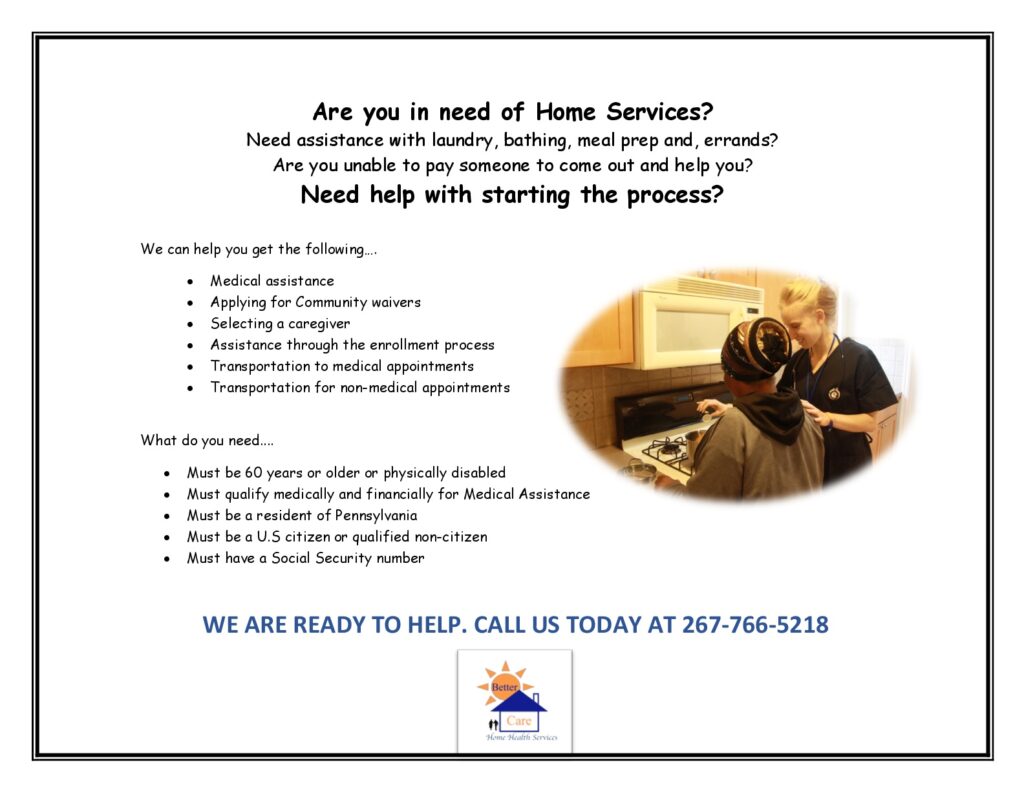 Home Care in Philadelphia PA: Getting set up with home care can be confusing and tedious- where to start, who to direct questions to, who will pay for the services, can medical insurance help with the cost, who will care for me and can I trust them….
Read More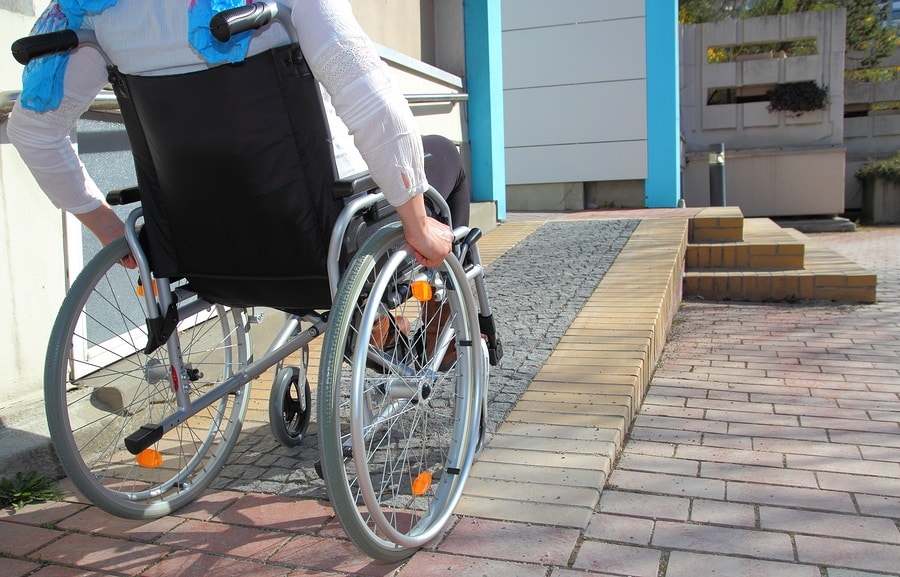 Elderly Care in Upper Darby PA: Everywhere you look, there are household hazards for elderly people. If your aging mom or dad has experienced challenges in staying safe in their own home, it is time to have a serious conversation about how to keep them safe and help them get through life's daily tasks.
Read More