Posts Tagged 'Senior Care'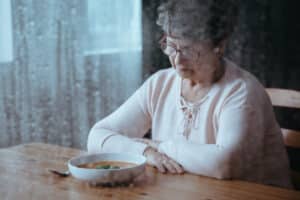 Senior Care: When people think about illnesses that can affect their senior loved ones they usually think about physical illness. But isolation and depression can have a physical impact too.
Read More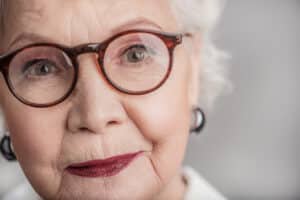 Home Care in Chester PA: Many people get a UTI, also known as a urinary tract infection. However, the risk of getting one is higher in elderly adults.
Read More