Dear Better Care families,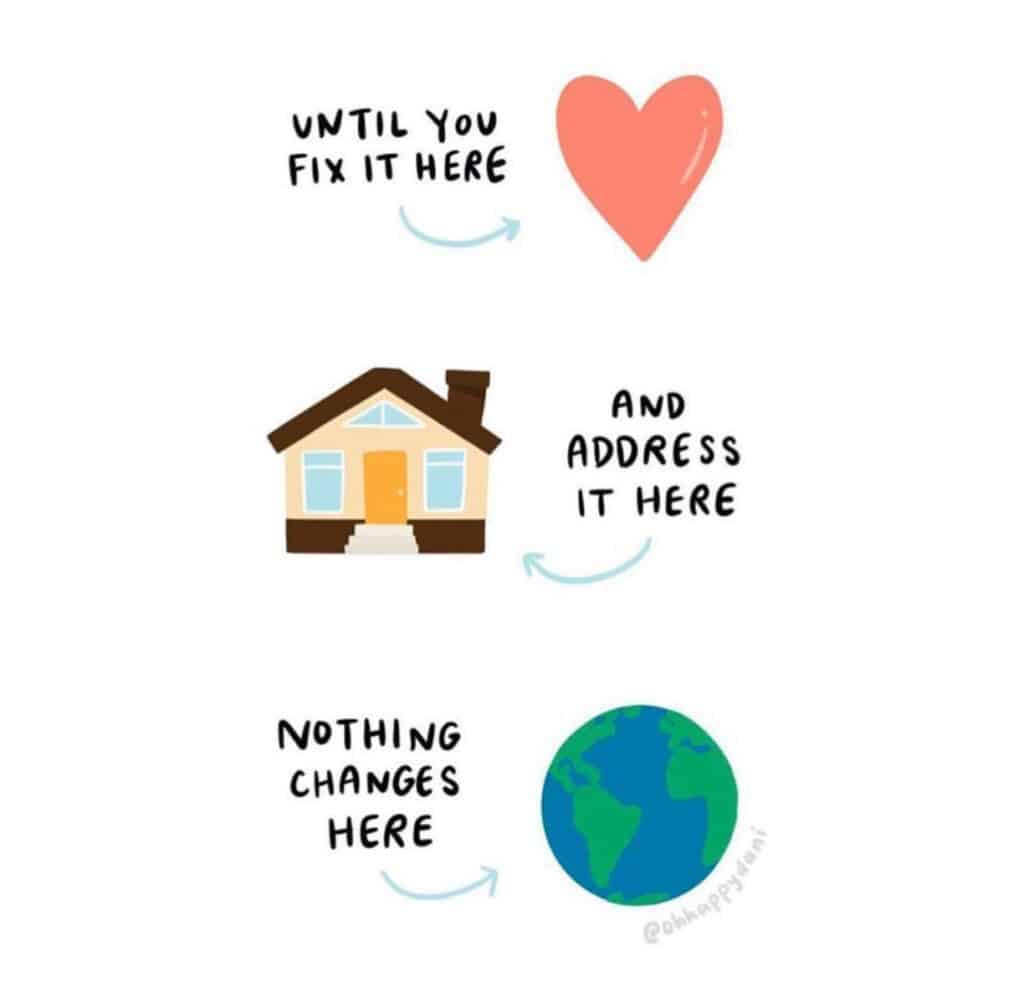 In light of recent events, we recognize that now is not the time to be silent. We are in a position where we must use our voices to uplift communities.
In the words of Dr. Martin Luther King Jr, "Justice denied anywhere diminishes justice everywhere". Before we say that All Lives Matter, we must acknowledge that Black Lives Matter, Brown Lives Matter, and every life of an individual who may not see that reflected in the United States today.
Our mission at Better Care Home Health Services is to "Care for everyone like family". In cases, like we see today we feel that we cannot fulfill that mission fully if we do not work towards making that a reality. We cannot ignore such problems and acts of unjustness any longer.
We hope for justice to prevail and above all, we hope for peace. Thank you and may you and your families stay safe.
Abiba Namen, Administrator
Better Care Home Health Services
If you or an aging loved-one are considering hiring

Home Care in Philadelphia, PA

, please talk to the caring staff at Better Care Home Health Services LLC today. Serving individuals and their families in Philadelphia, Delaware, Montgomery, and Bucks counties. Call Today: (267) 766-5218
Latest posts by Abiba Namen
(see all)