Posts Tagged 'Home Health Care in Bala Cynwyd PA'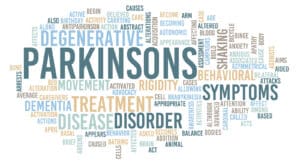 Being a caregiver is a full-time job that can be hard and really rewarding. There are many ways home health care has changed lives.
Read More
Senior Health: As your dad's vision changes, he needs to have a current prescription for eyewear. Be sure he has glasses that are up to date.
Read More