Archive for September 2018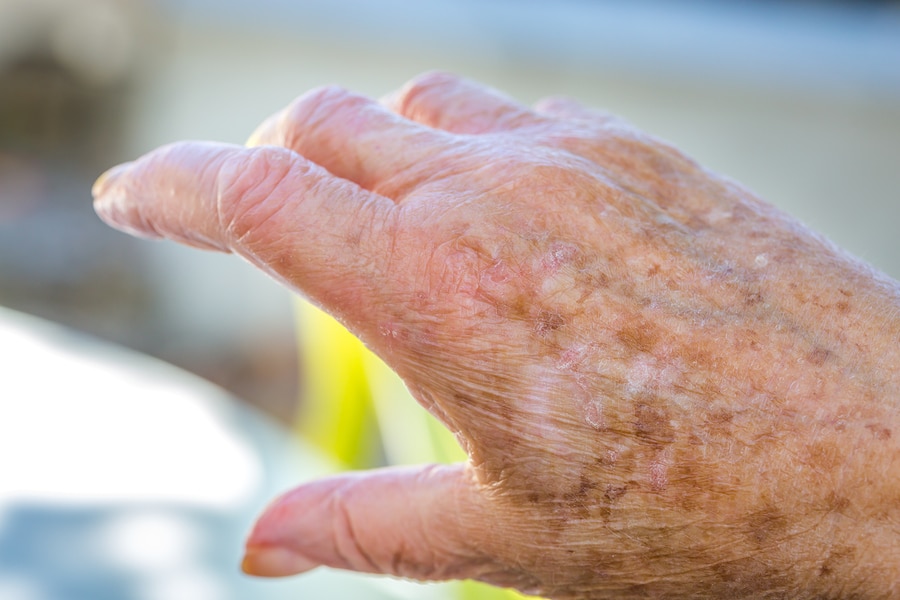 Elder Care in Philadelphia PA: Your older parent grew up in the age when tanned skin came into fashion. Tanning was first introduced as a fashion trend by designer Coco Chanel in the 1920s.
Read More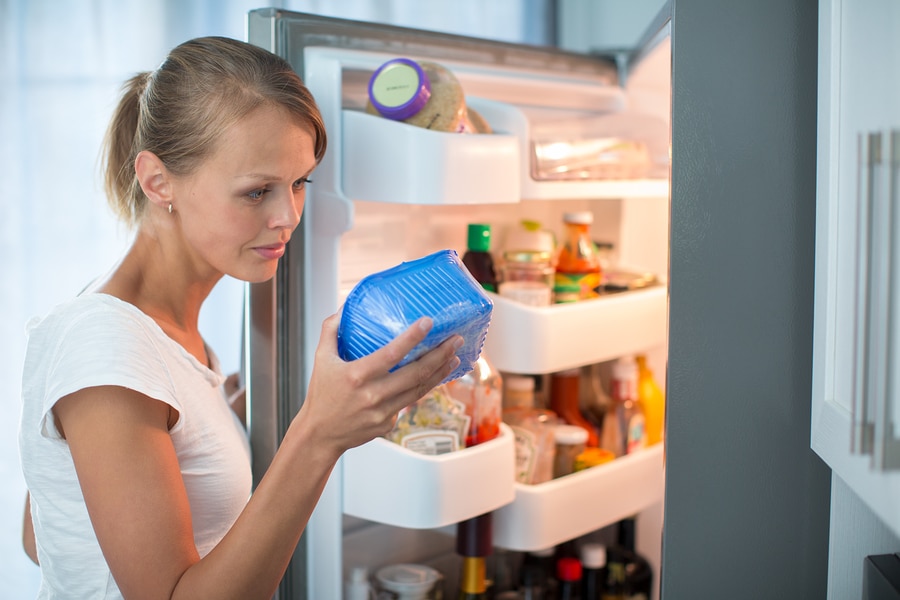 Home Care in Philadelphia: Your elderly family member's kitchen can give you some clues about how she's doing overall, but you need to look closely.
Read More