Posts Tagged 'Senior Safety'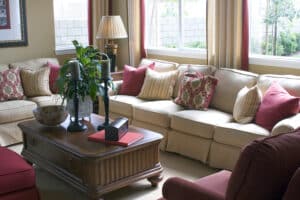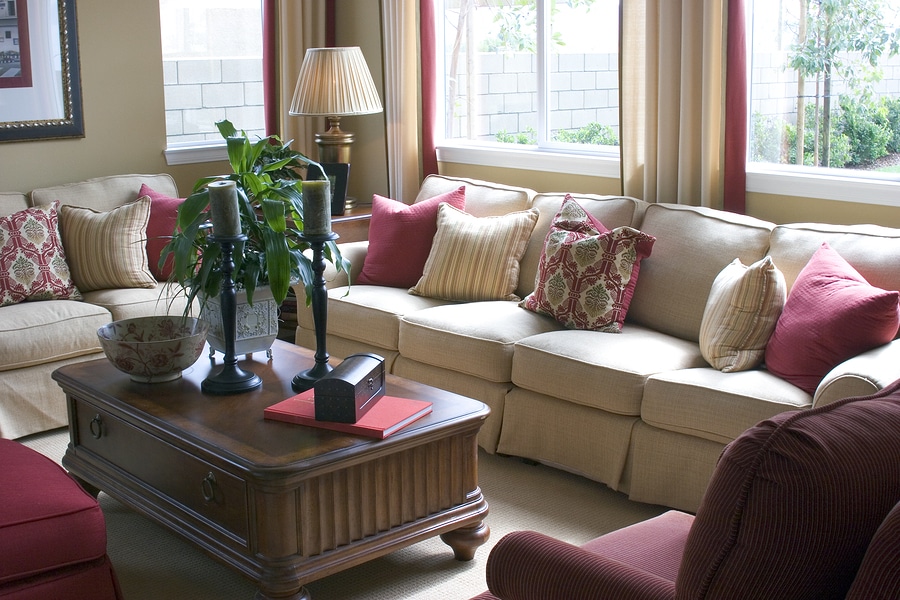 Homecare in Upper Darby PA: As the winter weather gets colder, one of your most important concerns as a family caregiver is helping them to stay warm. Elderly adults are prone to hypothermia, and potentially suffering serious health consequences.
Read More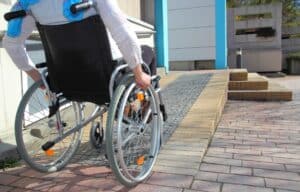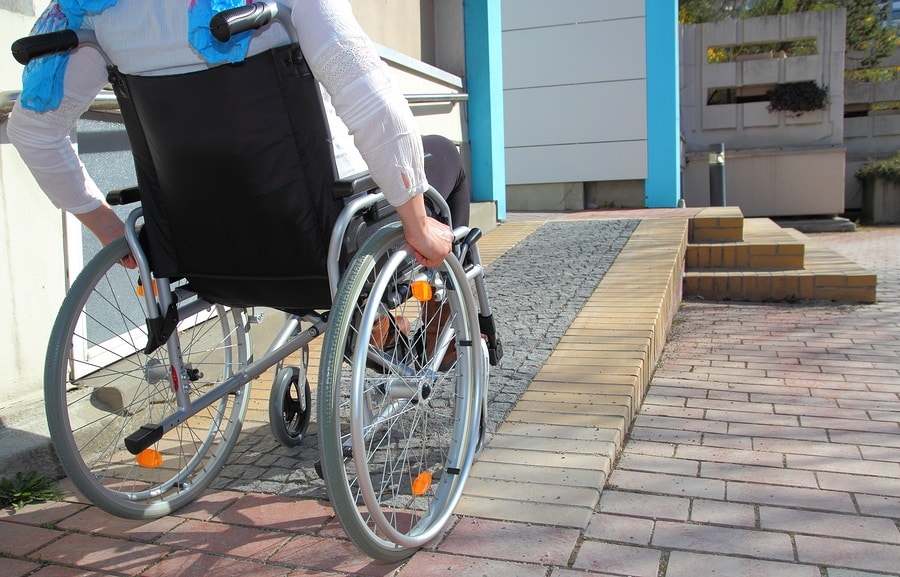 Elderly Care in Upper Darby PA: Everywhere you look, there are household hazards for elderly people. If your aging mom or dad has experienced challenges in staying safe in their own home, it is time to have a serious conversation about how to keep them safe and help them get through life's daily tasks.
Read More