Four Reasons You Need Home Health Care When Your Mom Has a Stroke
After a stroke, your mom will face changes that can be stressful for both her and your family. She may no longer be able to walk. Her speech and movements will be affected. She may recover, but she may not ever regain full use of her legs and arms.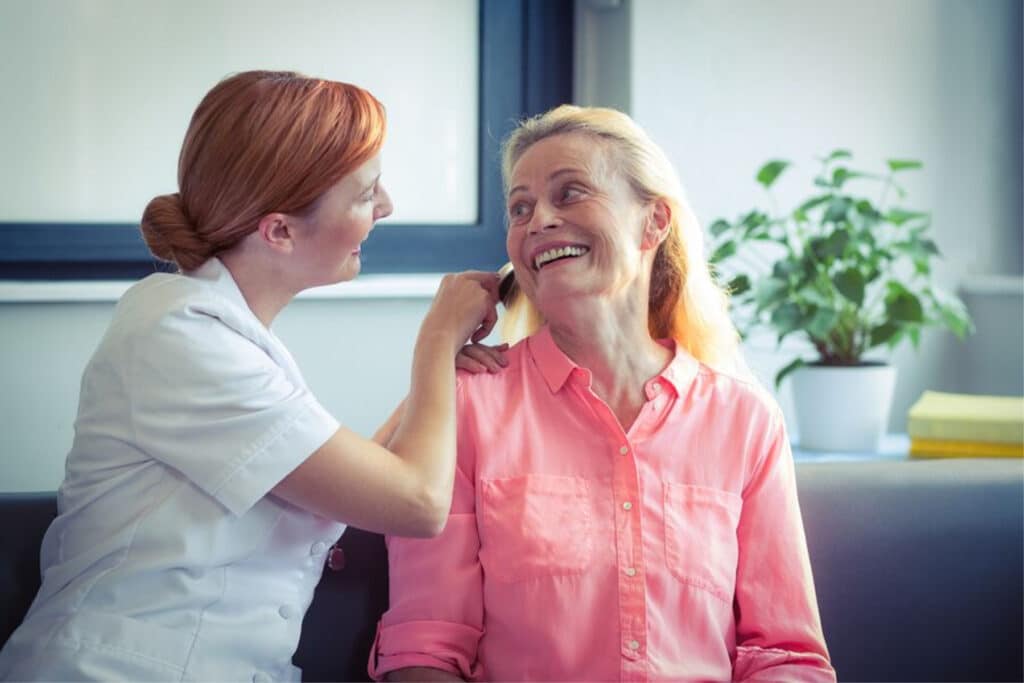 Her doctor will recommend home health care as an alternative to spending time in a rehabilitation center. There are four reasons you want to consider home health care.
In-House Therapy Sessions
Following a stroke, your mom may need a walker or wheelchair. While she regains skills like walking and standing up, she needs physical therapy, speech therapy, and occupational therapy. Much of her waking time will be spent working with therapists.
With home health care, she has therapists coming to her home. You don't have to find a way to take her from one therapy session to the next. She gets to stay in a comfortable location and go through the therapy sessions and exercises in one place.
IV Care
Your mom may have IV tubes for medications and fluids. It can take time before she is fully able to eat and drink independently. Fluids and even feeding tubes are normal. If your mom does have a feeding tube, skilled nurses can take care of those meals.
If she has IV medications she's taking because of pneumonia or some other reason, home health care nurses are trained to administer IV medications and insert or remove IVs.
Wound Care
Did the stroke require your mom to have surgery to repair the rupture? If she did need surgery, she'll have an incision that needs care. With home health care, she has a skilled professional changing her bandages and checking the incision for signs of infection.
Less Stress On Everyone
Caring for a parent who's had a stroke is challenging. It's stressful, too. You have to push your mom into doing things she doesn't want to do, but you can't back down. She may say hurtful things, and you have to grow a thick skin and ignore the insults and verbal abuse.
If you hire home health care nurses to take care of the medical aspects and senior care aides to help with housekeeping and meals, you'll feel less stressed. With nurses and senior care aides helping out, you can focus on spending quality time with your mom.
If you or an aging loved-one are considering hiring a

Home Health Care in Media, PA

, please talk to the caring staff at Better Care Home Health Services LLC today. Serving individuals and their families in Philadelphia, Delaware, Montgomery, and Bucks counties. Call Today: (267) 766-5218
Latest posts by Abiba Namen
(see all)